Regular price
Sale price
$5.00 USD
Unit price
per
Sale
Sold out
Out of stock
With this kit, you can stack up to 4 Raspberry Pi Zeroes in a single enclosure! Create your own portable Pi Cluster and run parallel computing algorithms or create your own Kubernetes Cluster!  
This kit comes with side walls that have two sets of openings for HDMI, USB and Power ports, as well as stacking standoffs (ProtoStax Enclosure for Raspberry Pi Zero not included).
Simply replace the long side walls of your ProtoStax Enclosure for Raspberry Pi Zero with the two long side walls provided. Use the standoffs to stack 4 Pi Zeros in a 2x 2 configuration. You'll have a fully enclosed enclosure with 4 Pi Zeroes safely ensconced. 
Without this kit, you can still stack 4 Pi Zeros, but you will have to omit your long side walls (leaving them open) in order to get access to all the ports. You will also need stacking standoffs, which are included with this kit. 
We would love to hear what you do with your Raspberry Pi Zero Cluster! Write to us, or create a project on Hackster.io, and just tag the project with the ProtoStax Enclosure you are using, and it will be shared on the ProtoStax Project Hub! 😊
This Extension Kit does not include the Enclosure. Make sure to add a ProtoStax Enclosure to your order if you don't already have it!
Share
View full details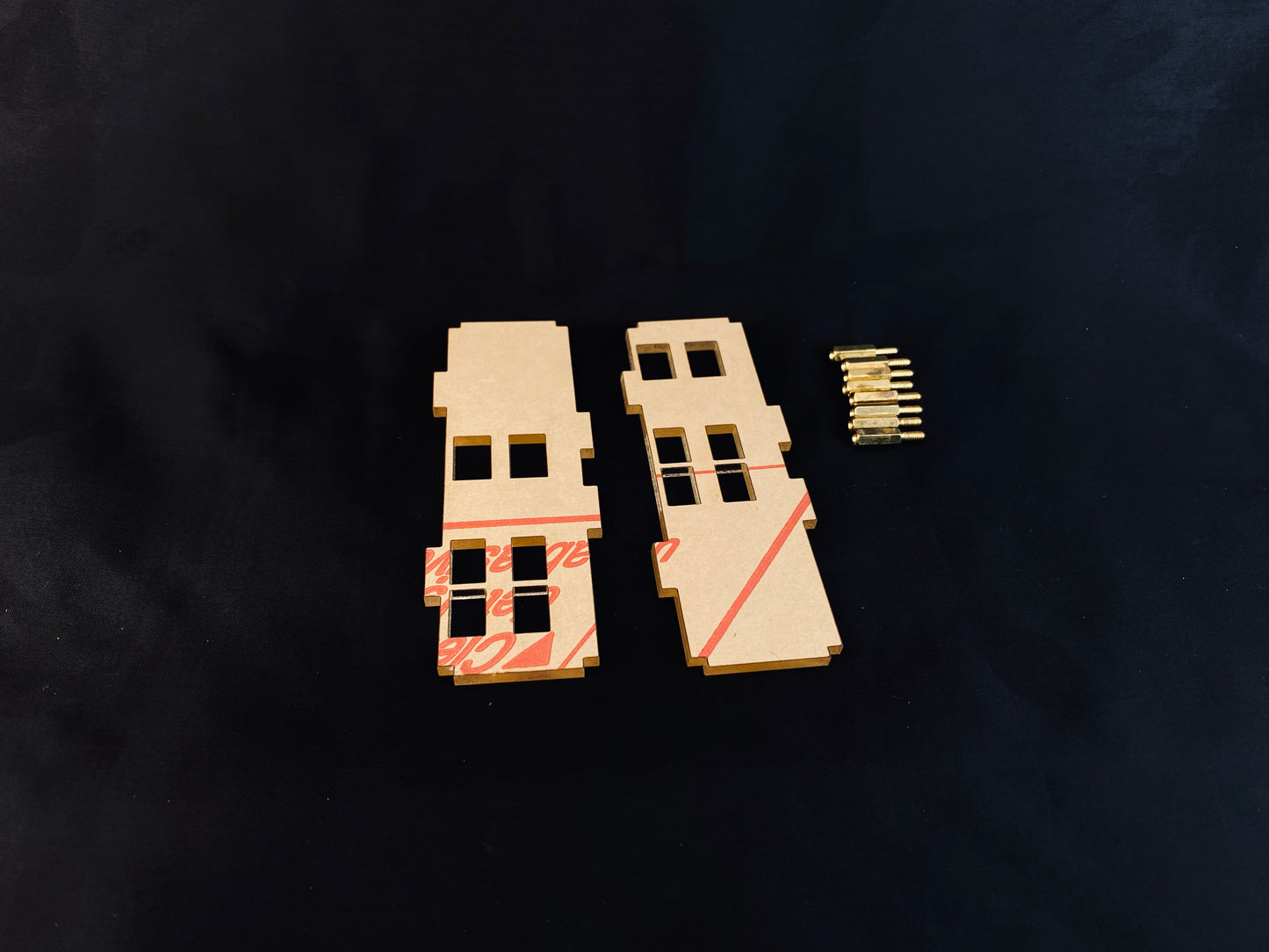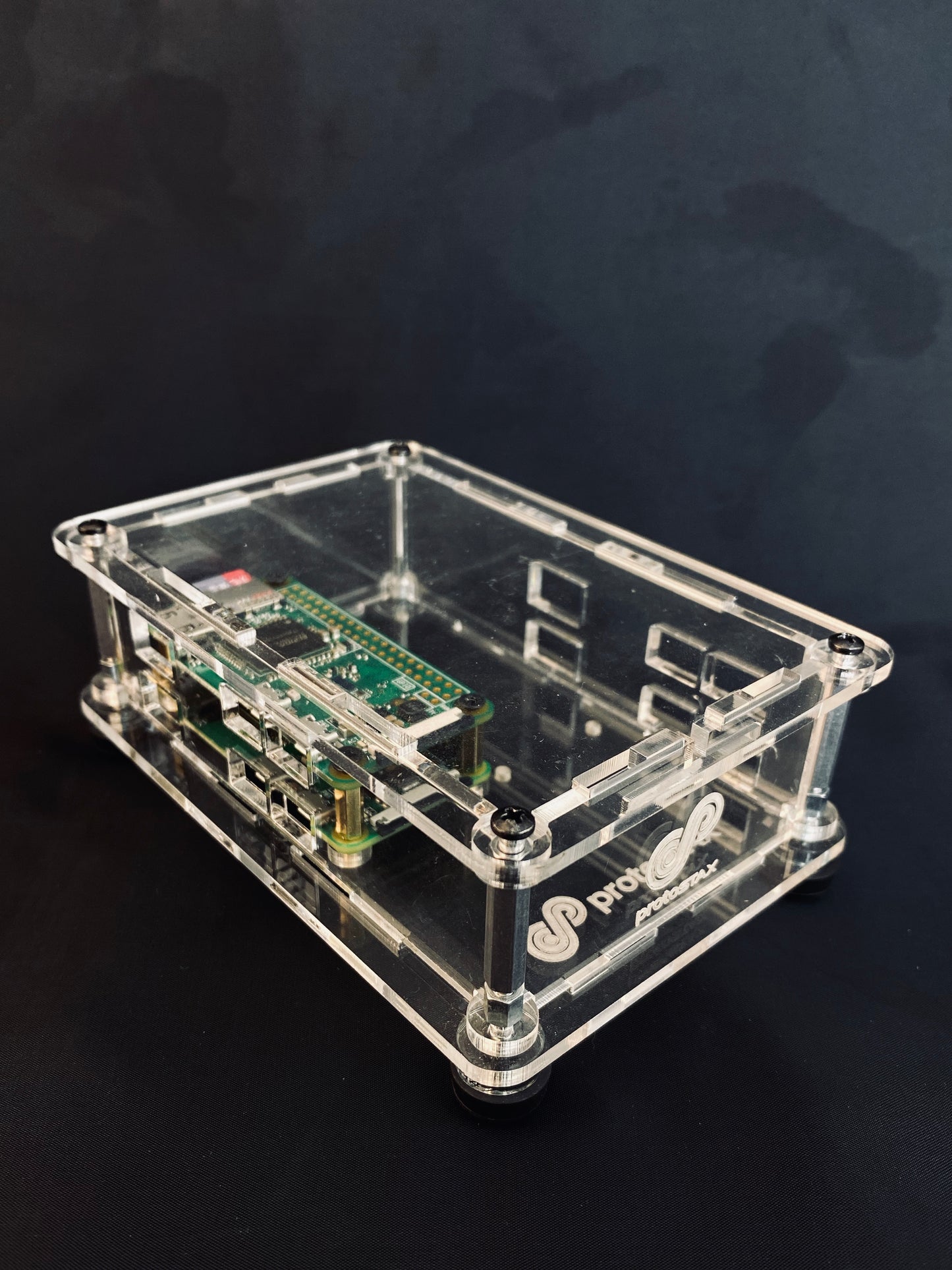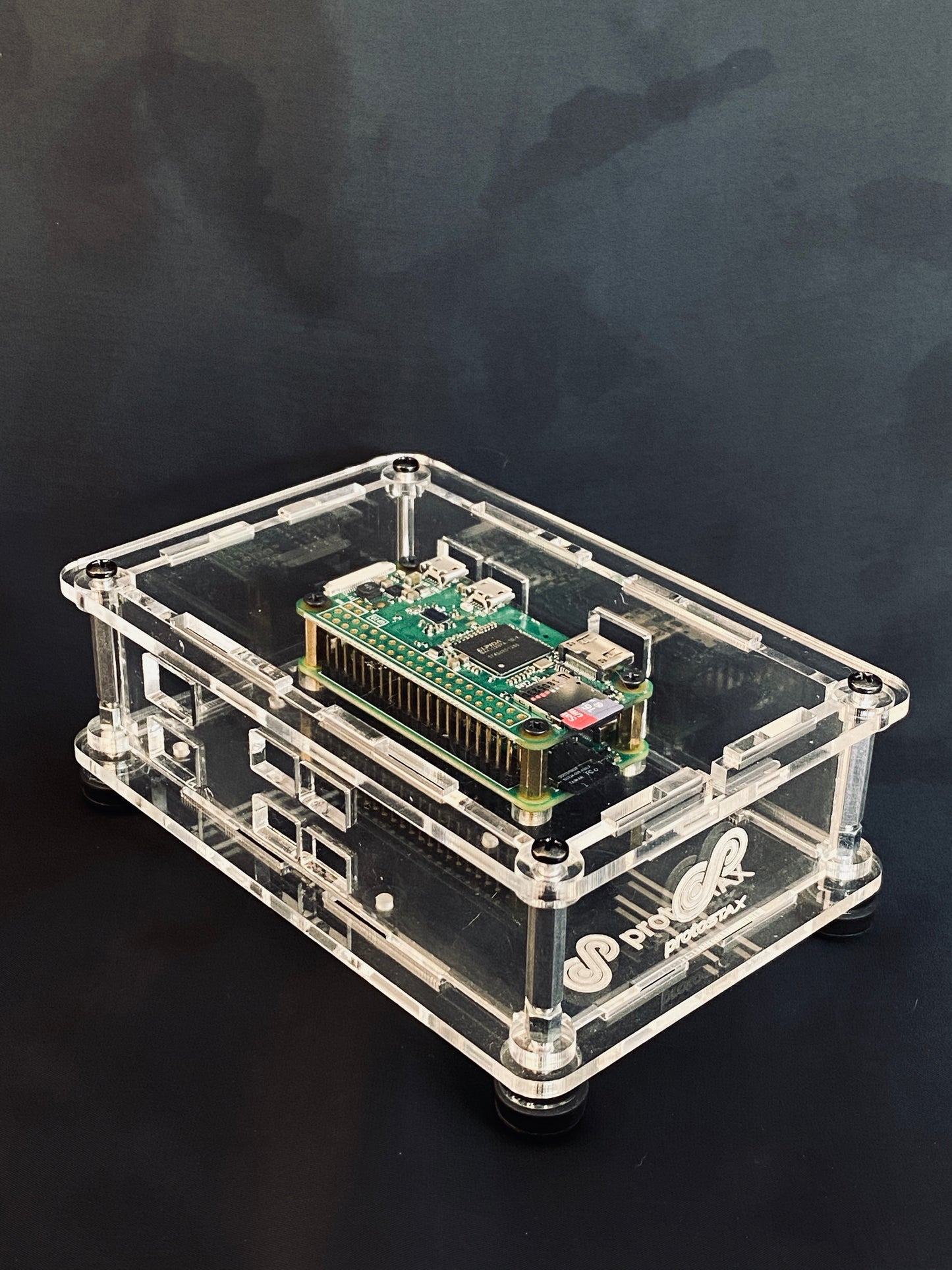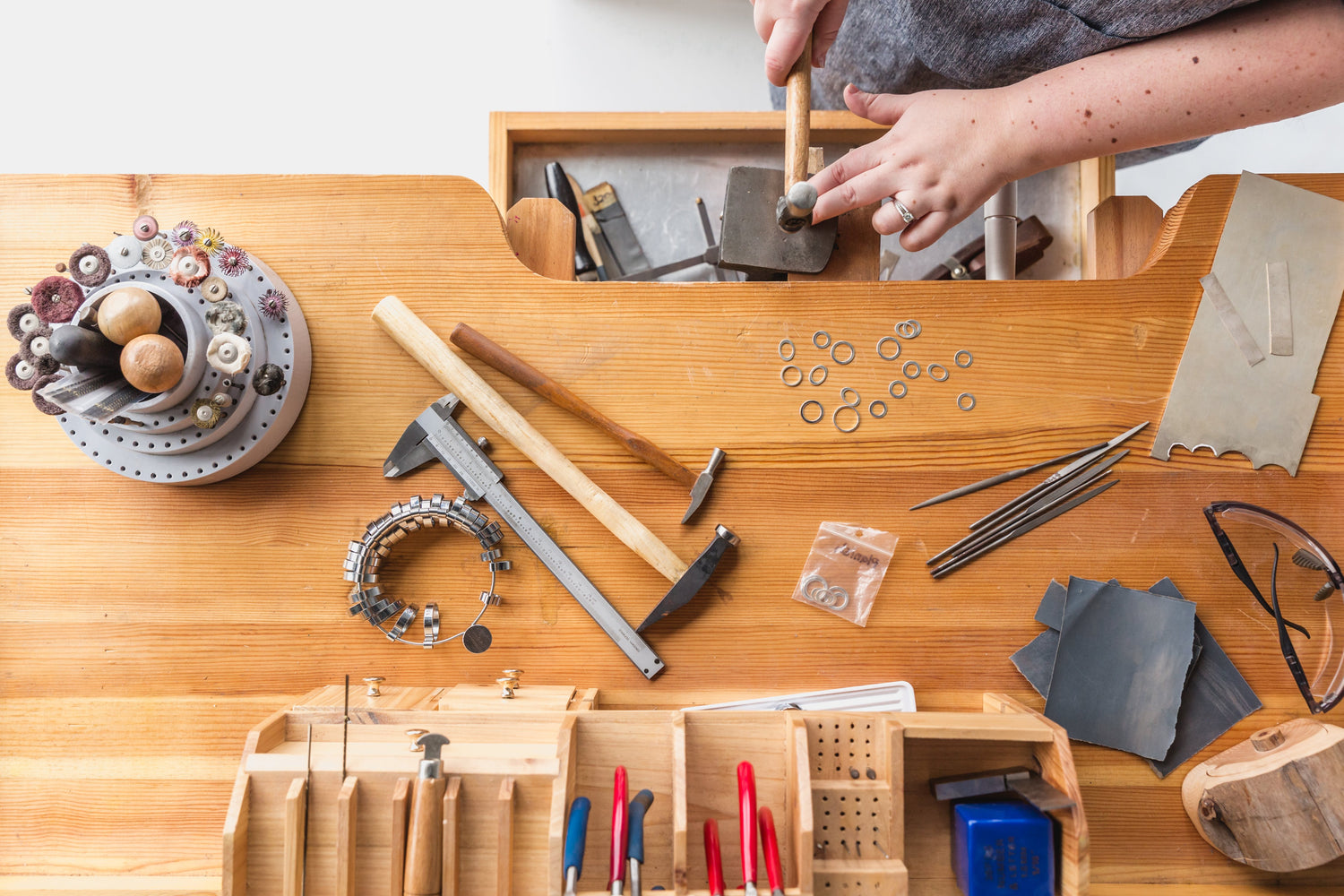 Visit Our Learning Hub
• Assembly Instructions - Video Tutorials & User Manual with step-by-step instructions.
• Sample Projects - with full instructions & code. Find inspiration for your next project.
• Tips and Tricks - Tips & tidbits on Electronics and Making to get you on your way!
Take me to the Learning Hub!
Featured projects
Create a Pi Cluster w/ Raspberry Pi Zeros & MPI. Learn about parallel computing and find all primes below 100 million in 24 seconds!

See how to set up & use ProtoStax enclosures for your next DIY Electronics/Computing project with Arduino, Raspberry Pi & other MCUs & SBCs
ProtoStax Enclosures are Stackable, Modular & Extensible
They ease your path from Prototype to Product! Make your prototypes useable and attractive with ProtoStax!
Modular
Use it as a prototyping plate, with full and open access to your device while prototyping. Rubber feet protect your board and your table top! 

Omit the side walls and just add the top for an open configuration with more airflow and open access. 

Add side walls and the top to form a fully enclosed case for maximum protection. 

The cases offer connectivity to external systems using our unique cable management methods (see features above)
Extensible
Extension kits and Add-Ons allow you to add functionality to your enclosure. Add a fan or two, switches, camera & tripod mount, and more!
Just filter by "extension kit" or "add-on" in the main shopping page to view the choices, or click below!
Check out Extension Kits
Stackable
All ProtoStax cases are compatible with each other and can be stacked side-by-side (horizontally) or one on top of the other (vertically). Mix-and-match multiple ProtoStax cases and put together a larger enclosure from the individual ones! Our Raspberry Pi + Breadboard, or Raspberry Pi + Arduino enclosures are popular bundles. You can also mix-and-match various Raspberry Pi enclosures (A+, B/B+, Zero enclosures to build your hybrid cluster with whatever Pis you have lying around!)