Regular price
Sale price
$3.00 USD
Unit price
per
Sale
Sold out
Low stock: 3 left
Add two Pi cameras and tripod mount(s) to your ProtoStax Enclosure for Raspberry Pi for some stereoscopic 3D photography/videography fun! This kit consists of a top plate with a mounting holes and cutout for two Pi Cameras, as well as side plates with 1/4-20 mounting hole to attach to a tripod.  
It has two positions for a left and a right camera that are spaced 60mm apart (Stereo Base) for stereoscopic photography/videography. 
This kit works with any ProtoStax Enclosure for Raspberry Pi (B+/4B, A+ or Zero). The ProtoStax Enclosure for Raspberry Pi Zero can accommodate two Pi Zeros, which means you can mount and use two Pi Cameras simultaneously. This is useful for 3D videography as well, to be able to capture two feeds simultaneously. If you want to use it with other Raspberry Pis (A+/B+/4B), you will need an adapter board such as Arducam's Raspberry Pi Multi Camera Adapter which allows you to connect up to 4 cameras to a single Raspberry Pi. 

Swap out the top plate and side plate of your existing ProtoStax Enclosure with the corresponding units from this kit. ProtoStax Enclosure not included - you need to get that if you don't already have it. 
You can get just the Camera Mount Top Plate, or the Camera Mount Top Plate with short-side Tripod Mount piece, long-side Tripod Mount piece, or both long- and short-side Tripod Mount pieces. Choose your variant when ordering!
3D camera kit for the Raspberry Pi High Quality Camera is coming soon! 
This Extension Kit does not include the Enclosure. Make sure to add a ProtoStax Enclosure to your order if you don't already have it!
Share
View full details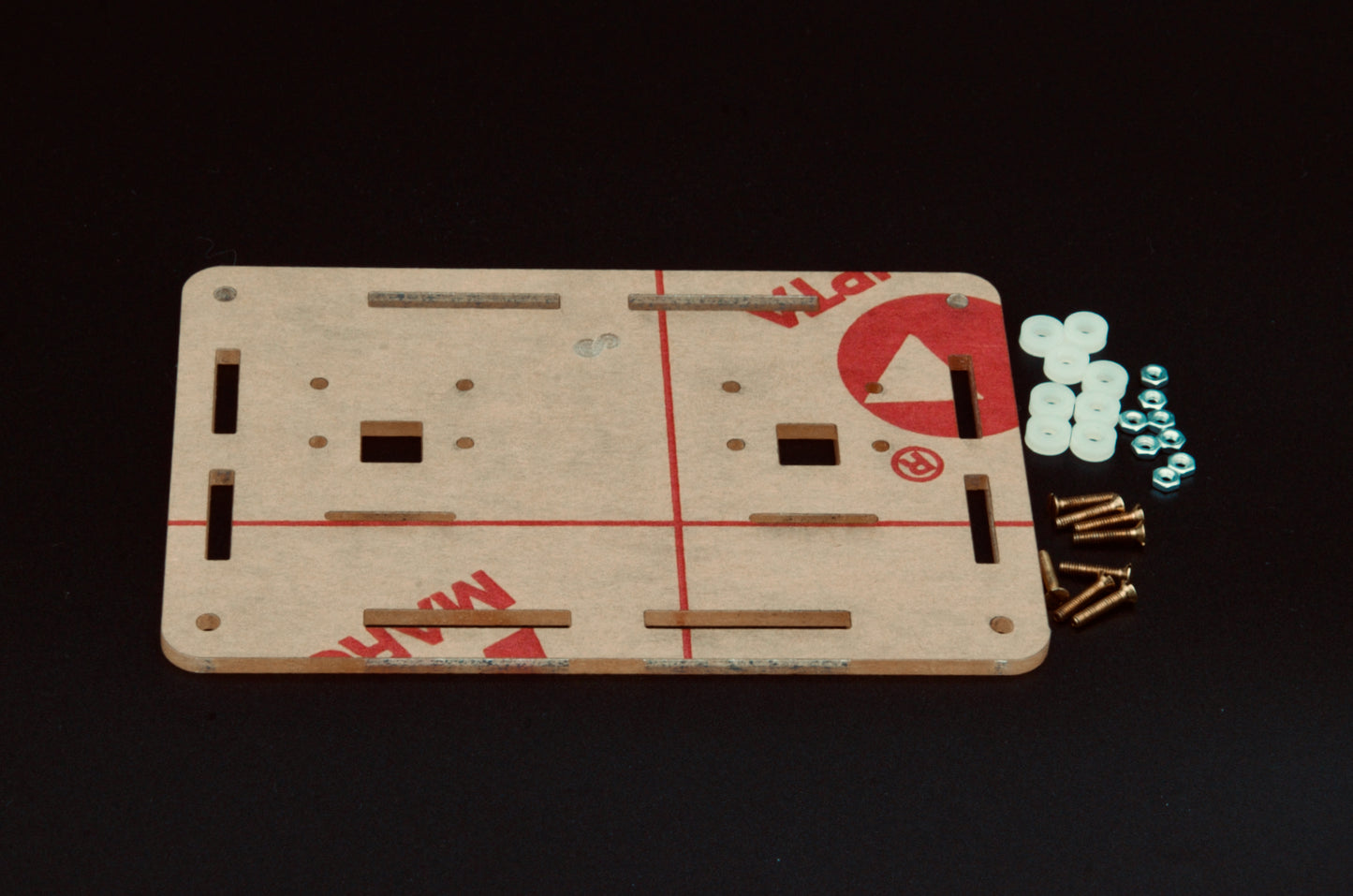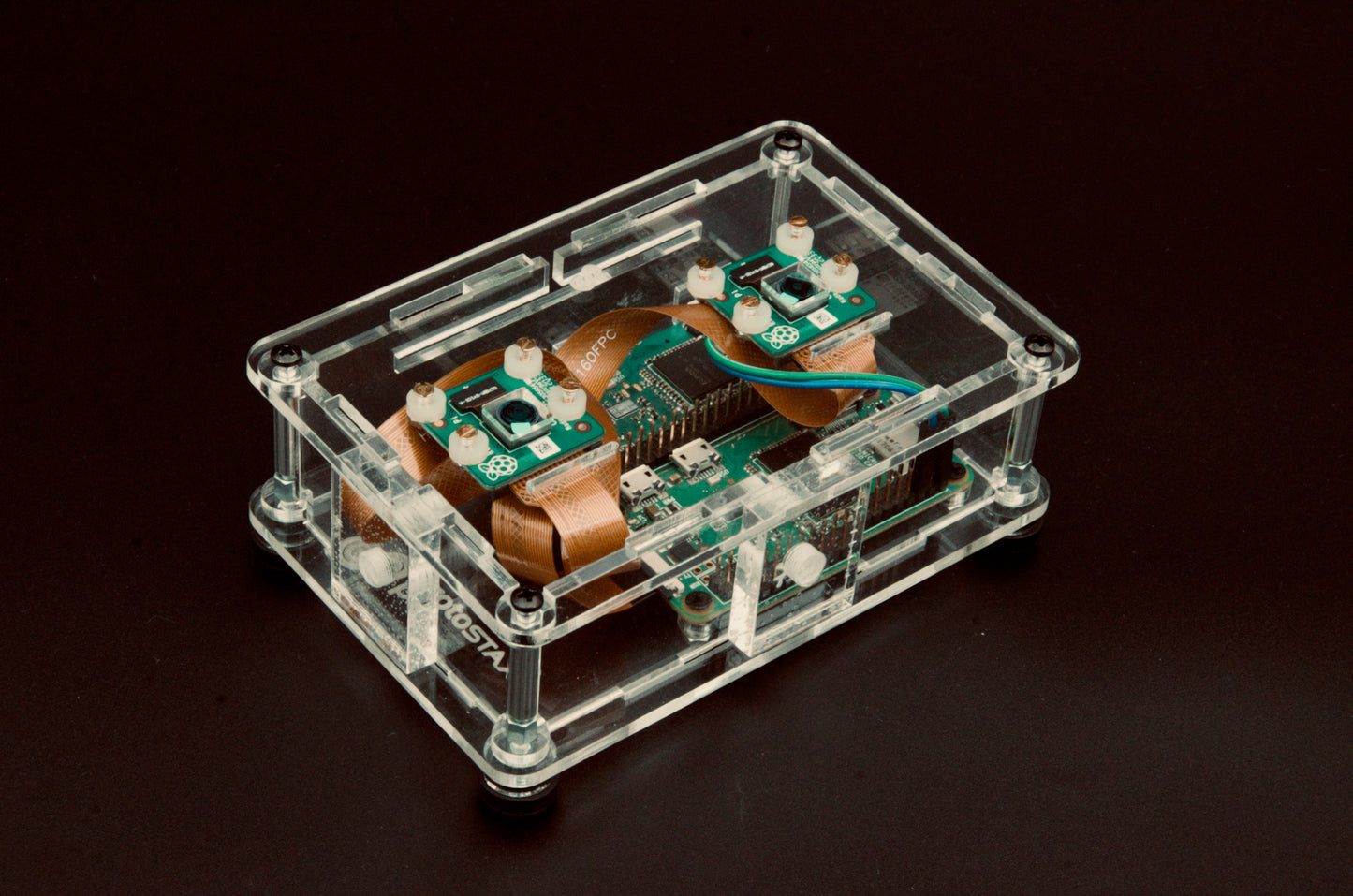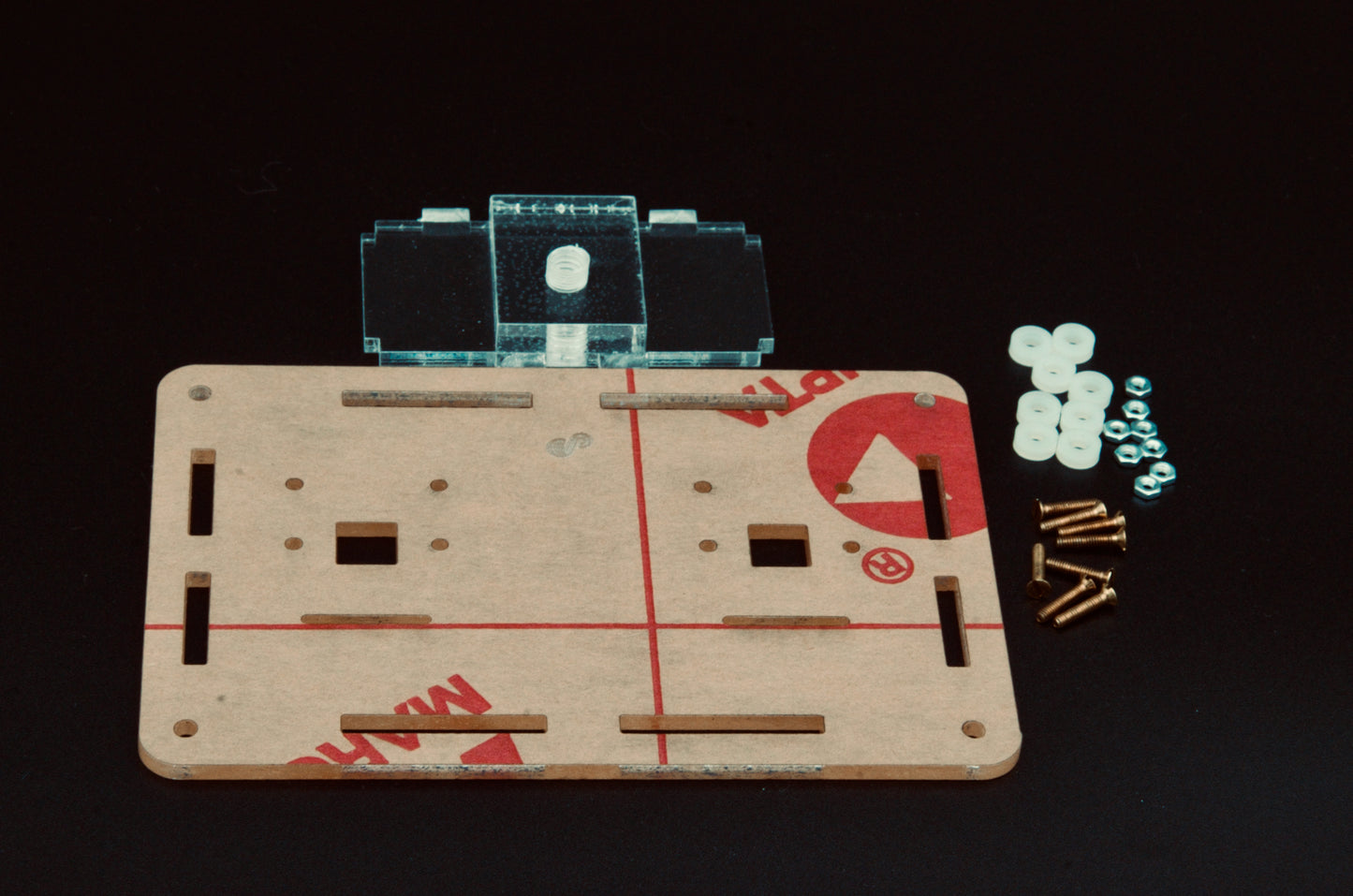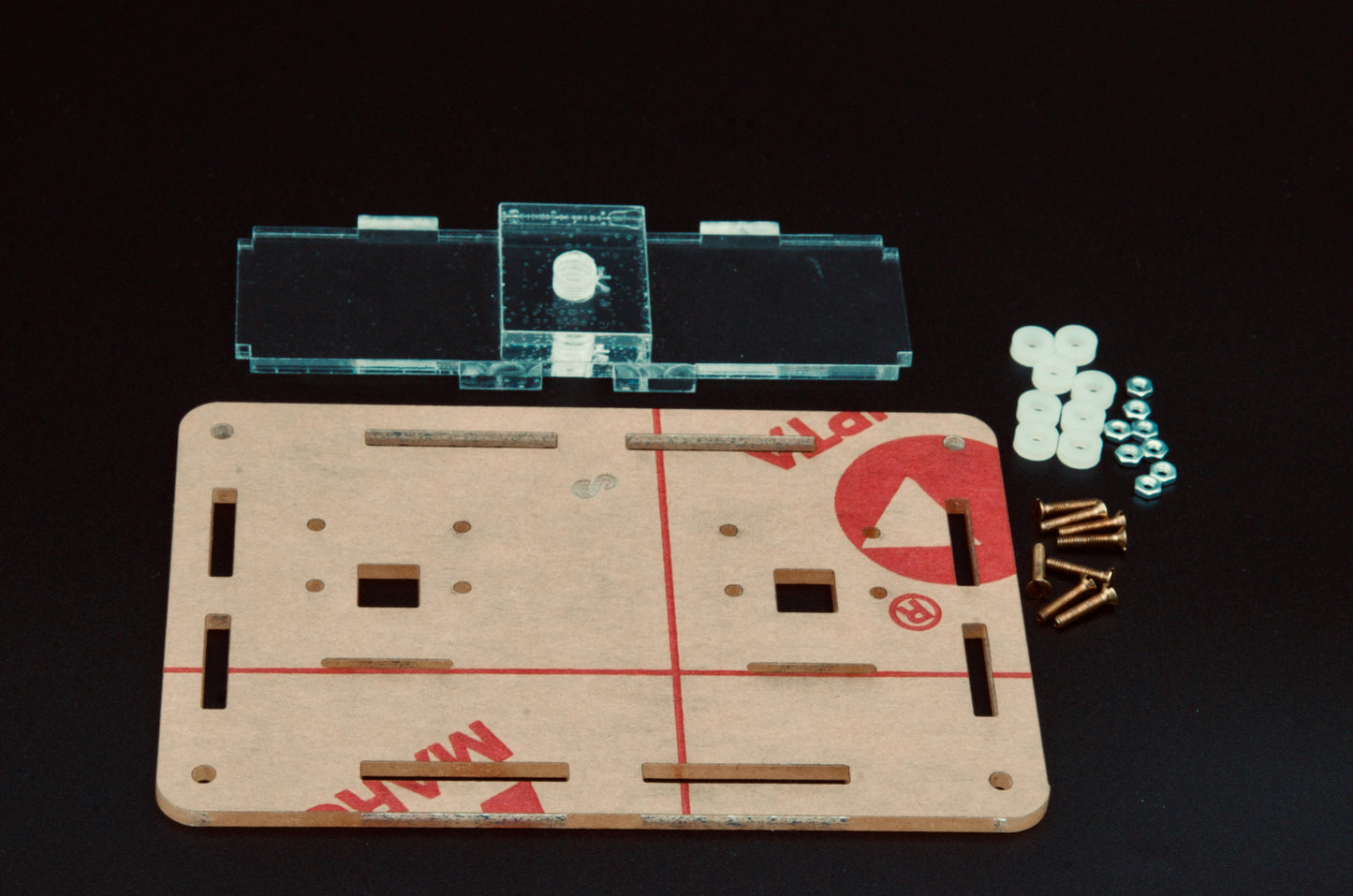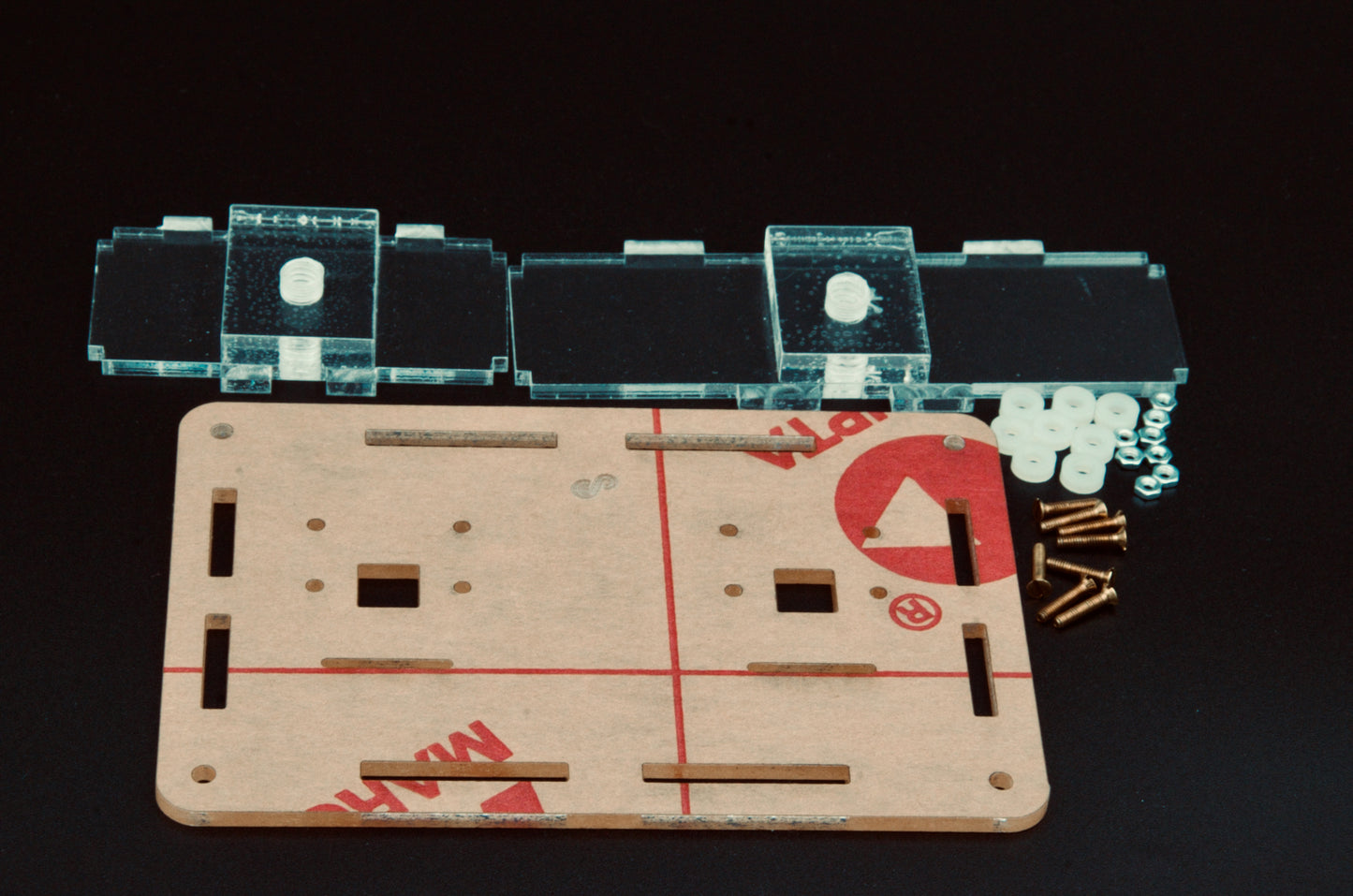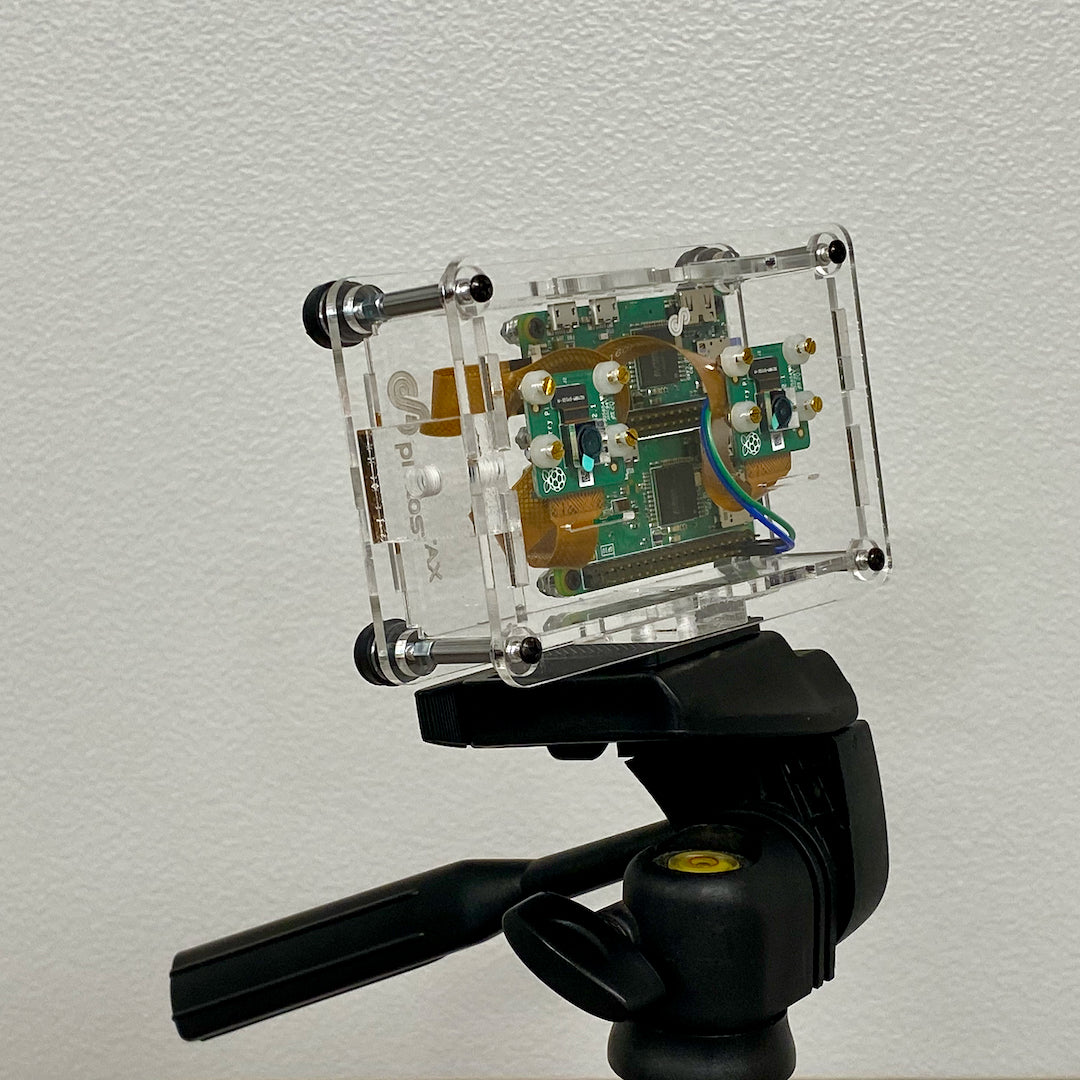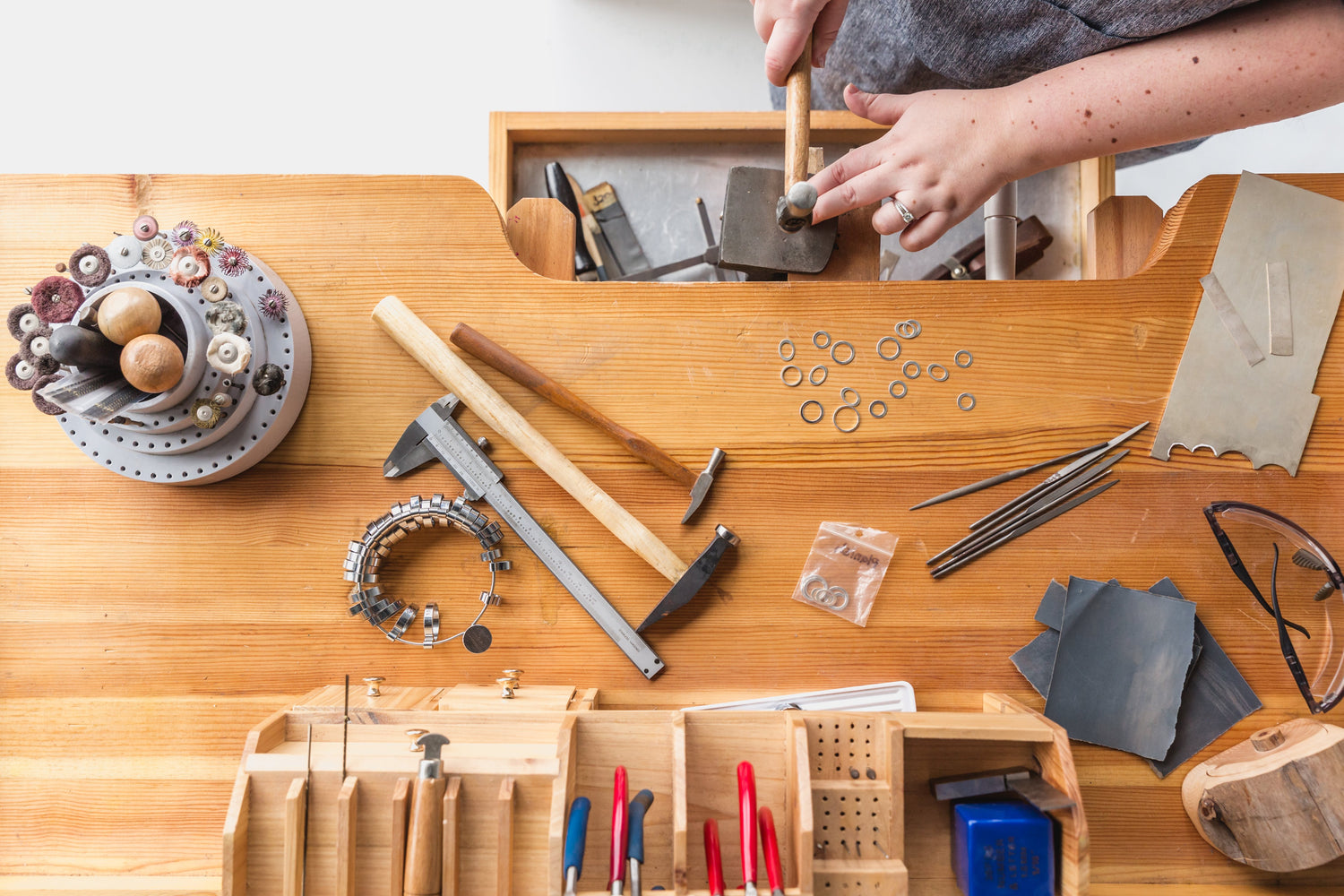 Visit Our Learning Hub
• Assembly Instructions - Video Tutorials & User Manual with step-by-step instructions.
• Sample Projects - with full instructions & code. Find inspiration for your next project.
• Tips and Tricks - Tips & tidbits on Electronics and Making to get you on your way!
Take me to the Learning Hub!
Featured projects
Tripod mountable stereoscopic 3D Camera that transmits a stereoscopic video stream over HTTP to a stereoscopic viewer like Google Cardboard

See how to set up & use ProtoStax enclosures for your next DIY Electronics/Computing project with Arduino, Raspberry Pi & other MCUs & SBCs
ProtoStax Enclosures are Stackable, Modular & Extensible
They ease your path from Prototype to Product! Make your prototypes useable and attractive with ProtoStax!
Modular
Use it as a prototyping plate, with full and open access to your device while prototyping. Rubber feet protect your board and your table top! 

Omit the side walls and just add the top for an open configuration with more airflow and open access. 

Add side walls and the top to form a fully enclosed case for maximum protection. 

The cases offer connectivity to external systems using our unique cable management methods (see features above)
Extensible
Extension kits and Add-Ons allow you to add functionality to your enclosure. Add a fan or two, switches, camera & tripod mount, and more!
Just filter by "extension kit" or "add-on" in the main shopping page to view the choices, or click below!
Check out Extension Kits
Stackable
All ProtoStax cases are compatible with each other and can be stacked side-by-side (horizontally) or one on top of the other (vertically). Mix-and-match multiple ProtoStax cases and put together a larger enclosure from the individual ones! Our Raspberry Pi + Breadboard, or Raspberry Pi + Arduino enclosures are popular bundles. You can also mix-and-match various Raspberry Pi enclosures (A+, B/B+, Zero enclosures to build your hybrid cluster with whatever Pis you have lying around!)